Commercial Removals Service
Over time, your business will develop and grow; as a company expands, its demands change. If your business has outgrown its current premises and the time has come to upgrade, Yes Removals can help you with the moving process.
As experienced commercial removalists, we can ensure a smooth, seamless move with minimal impact on your business. Serving the wider Sydney area, we have you covered from Bondi to Balmain and everywhere in between – including North Sydney, Ashfield and even the CBD itself.
In terms of commercial moves, we understand the situation is a little different. Our corporate Move Consultants are experienced when it comes to this type of removalist service; they'll meet with you and create a moving plan that ensures all your business needs are met. From devising a suitable timeline and setting an affordable budget, through to handling the finer details of your business's logistical requirements, you can count on us to take care of you from beginning to end.
Our primary aim is to deliver a positive moving experience; one that impacts minimally on you, your business and your employees. Disruption and downtime can have a negative impact on productivity and profits, so it is therefore important to choose a removals company that understands the challenges associated with commercial moves.

When you enlist the help of Yes Removals, you can expect a removalist service that is:

•

Prompt – we always arrive on time and adhere to your moving schedule, reducing any downtime experienced by your business.

•

Reliable – you can count on us to deliver the service as promised.

•

Professional – our Move Consultants will work with your business every step of the way to ensure a smooth, seamless move.

•

Helpful – we can assist you with additional services (such as storage) where required to ensure you get the help you need.

•

Affordable – our prices are very competitive and transparent, and we'll always strive to devise a moving plan that meets the needs of your business budget.

•

Friendly – customer care is a top priority of ours, and as such our team are always friendly and courteous. Besides, we love our job!

Our Service Area
Sydney based, Yes Removals is able to serve both the city and surrounding metropolitan region. From CBD removals through to Ashfield, Balmain, Bondi, North Sydney and beyond, we are the company you can rely on to get the job done.

We are able to help you move between CBD offices or from one side of metropolitan Sydney to the other – no job is too big or too small!

Storage Service
In some situations, businesses may need to place certain items into storage during the moving process.

If you require storage, Yes Removals can organise it for you – it's all part of our comprehensive service. When it comes to storage, you can rest assured your valuables will be completely safe. We don't skimp on security and have a 24 hour back-to- base alarm, 24 hour CCT surveillance cameras, security patrols and even specialist security lighting.

If you require storage as part of your removals service, be sure to ask!



100% Satisfaction Guarantee
At Yes Removals, we are not happy unless you are. We want to ensure that every moving experience is a positive one; our aim is to simplify the moving process so that it's quick, easy and stress free.


Offering an end-to- end service, we can help you from start to finish. From packing and getting ready to move, through to transportation of furniture and then getting settled into your new business space, we have you covered.

If you are not 100% satisfied with our service, we will give you your money back – that's how confident we are that you'll have a positive experience.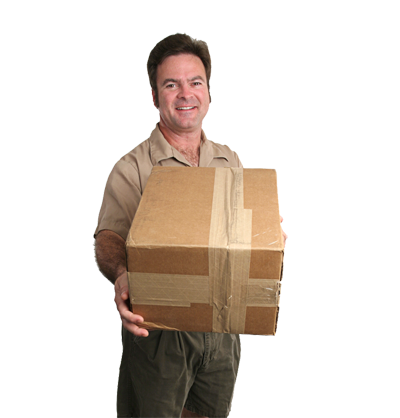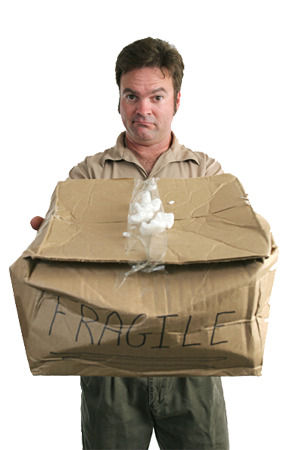 Get in Touch Today!
Yes Removals services the inner city area, so if you require CBD, North Sydney or Balmain removals then be sure to give us call. We are also able to offer Ashfield and Bondi removals, and can even assist those further afield if required – we can serve most of the metropolitan area.


If you are in search of a removalist company you can trust to deliver a reliable, prompt and affordable moving service for your business, call the professionals at Yes Removals today on Jin
0415 352 483 or Jackson 0431 109 074
. We are more than happy to answer your questions and queries, as well as provide a quote regarding the job you have in mind.
Yes Removals

Removals with a 100% Satisfaction Guarantee

Book Now 0449-114-856 or 0431-109-074




Storage Service in Sydney
Storage security is a big issue, right? You want to know that your valuables are absolutely safe. We don't skimp on storage security! We have 24 hour back to base alarm, 24 hour CCTV camera surveillance, security patrols at night and specialised security lighting.

Are you from Newtown? We can help you with Newtown Removals. anytime.

Contact us now!